IMAGING SERVICES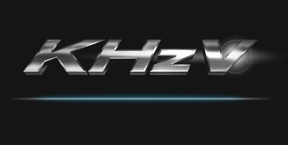 This is the gateway to Killer Hertz V. The sonically stacked FX universe of Jeff Thomas Productions.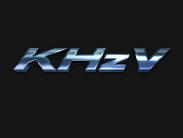 KHZ V VERSION 1
Get full access to a constantly evolving library of the hottest sound design elements, imaging FX and music beds. Plus every twisted, tortured and tormented noise we've ever come up with. Delivering daily.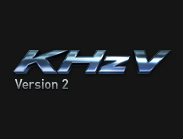 KHZ V VERSION 2
A break-through alternative. Killer Hertz V, and Chicago's B96 Imaging Guru Michael Horn, join forces to bring you the radio imaging service you've been screaming for: V.2 All the FX, imaging and beds of Killer Hertz V.1 .. plus the mind-blowing imaging work of one of America's heavyweight producers. Available now for barter or cash.